1. How to change Moodle App configuration after installation on your cell phone.
2. How to Install Moodle Mobile App on your cell phone.
Please know that you should use the new link when logging in on Moodle either on your PC or cellphone. Then, you can normally log in using your personal log in data. 
site: https://olms.uop.edu.jo/moodle
user: official UOP user
password: official UOP password
For  iPhone users: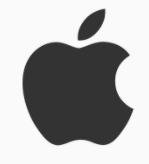 Appstore
For Android users :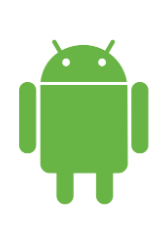 PlayStore